Council Commendation for Park Lodge Project Worker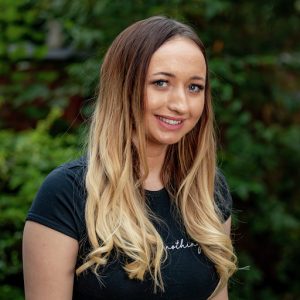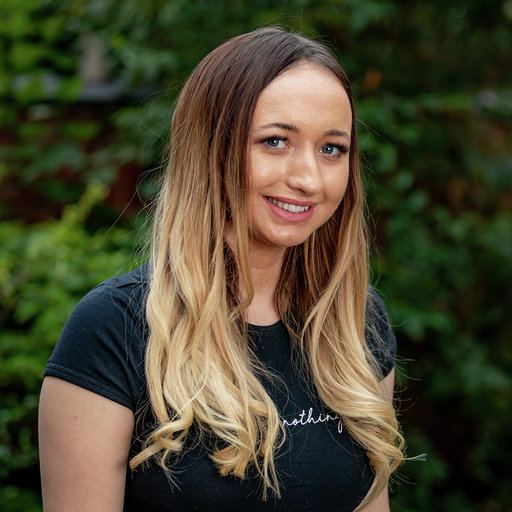 Amy Underwood, Project Worker has received a commendation from Leicester City Council's Social Care Directorate for her excellent work engaging a young person who has had difficult, complicated and traumatic early life experiences, extending throughout their journey as a looked after child.
Amy began working with this young person at a crucial time and it would seem that she has been able to develop an extremely positive working relationship, offering the acceptance and security so desperately needed during a particularly difficult and isolating time.
Every professional in attendance at a recent review of the young person's care spoke very highly of Amy and the work she has undertaken. She has absolutely made a positive difference for this young person and it is likely that this will alter their potential outcomes.
Well done Amy!