Council Commendation for Park Lodge Project Worker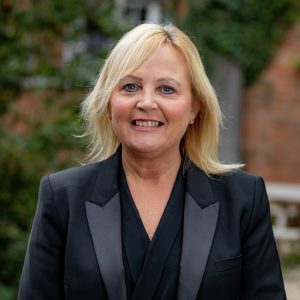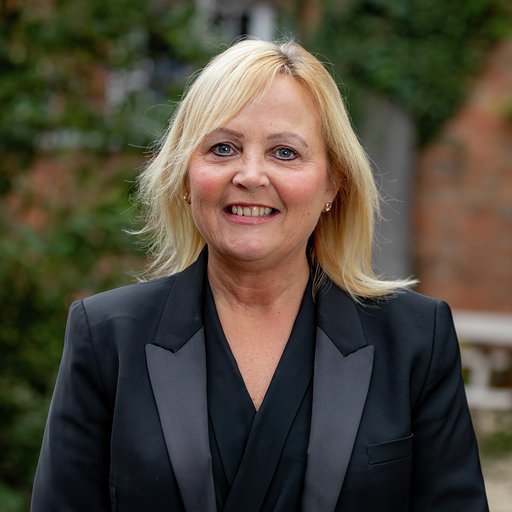 Michelle Calvert, Project Worker has received a commendation from Leicester City Council's Local Authority Designated Officer (Lado) for her excellent work in supporting a vulnerable young person with safeguarding concerns.
Michelle not only displayed invaluable support to the young person but was recognised also for her contribution and
support of the process. Michelle was recognised for her awareness of the various complexities the process shown, whilst balancing the vulnerabilities and support needs of the young person against consideration of wider safeguarding needs. Michelle was deemed as an asset to the process.
Well done Michelle!